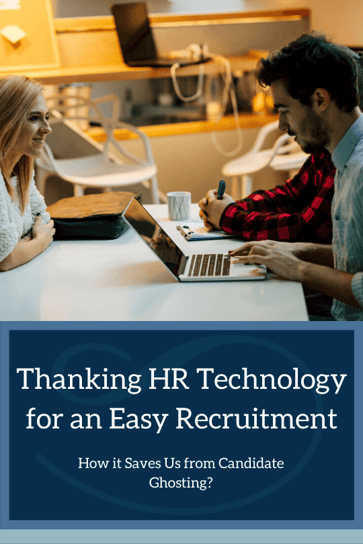 Synopsis
Have you ever been ghosted by a candidate?
What are the reasons that the candidates have to ghost you?
Do you need some tips to save yourself from candidate ghosting?
Stop for a while and see the magic here.
All you have to do is download this whitepaper and discover the secret of tackling with this growing trend.