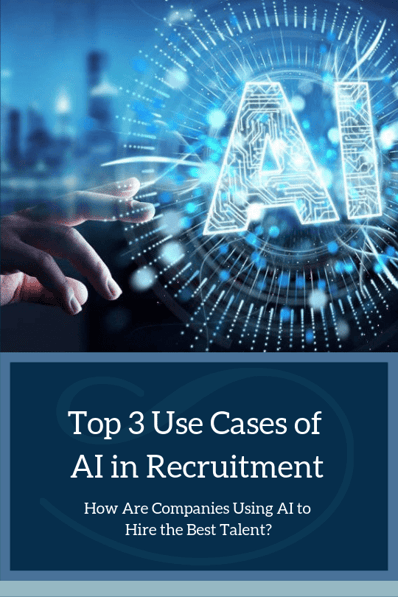 Synopsis
Imagine if you can shortlist candidates with just a click!
Yes, we are talking about automation and AI.
Technology has not only streamlined the recruitment process but also saved recruiters' time and enhanced their productivity.
Are you using AI in recruitment?
Wondering if you know how you can use AI to simplify this process?
Curious to know?
Download this whitepaper to learn about the use cases of AI